We're happy you want to help out!
This is a political campaign – our aim is to make the right political, administrative and financial conditions to allow night trains to be scaled up. You can read more about the phases of the campaign here. End users – the passengers – are not quite yet our target audience!
If you have 1 minute
Follow us on Twitter, Facebook, LinkedIn and Instagram.
If you have 2 minutes
Write about us on social media, and use the tag #TrainsForEurope on Twitter, LinkedIn and Instagram – and also mention our accounts on Twitter, Facebook, LinkedIn and Instagram! If you know a politician or EU official who might like to hear about Trains for Europe do cite them in your tweet.
If you have 5 minutes
Complete this form (and include a photo we can use on the site) and we will include you as a supporter of the campaign. Please just indicate if you are an individual or an organisation backing the idea. The idea with this is to show that the idea has support from all sorts of people, not just from transport nerds! Maybe you're a scientist, a parent, a musician, a cross border worker, an author… whatever you are tell us your story! We would like to hear why you support Trains for Europe, and include you on our site.
At the moment our aim is not for mass participation – we might launch a petitioning activity later in the campaign – in Phase III.
If you have relevant photos we could use
We've made as much use of Creative Commons Licensed images – mostly from Flickr and Wikimedia Commons – on the site as we can. But we could do with more photos – to illustrate the site and for our Instagram channel. We are especially short of pictures of the interiors of night trains. If you have photos we could use then please send them using this form.
If you would like to donate
At the moment we are unable to accept donations, as our campaign is only beginning. In September 2021 we signed an agreement for Trains for Europe to become a MitOst e.V. campaign, and that will allow us to start fundraising in autumn 2021.
If you can think of something else
Have an idea about how to make this idea happen practically? We welcome all your ideas and suggestions. Please send them using this form.
Want a speaker for an event about sustainable transport? We can help us with that as well – please contact us!
You can also download our Project Proposal.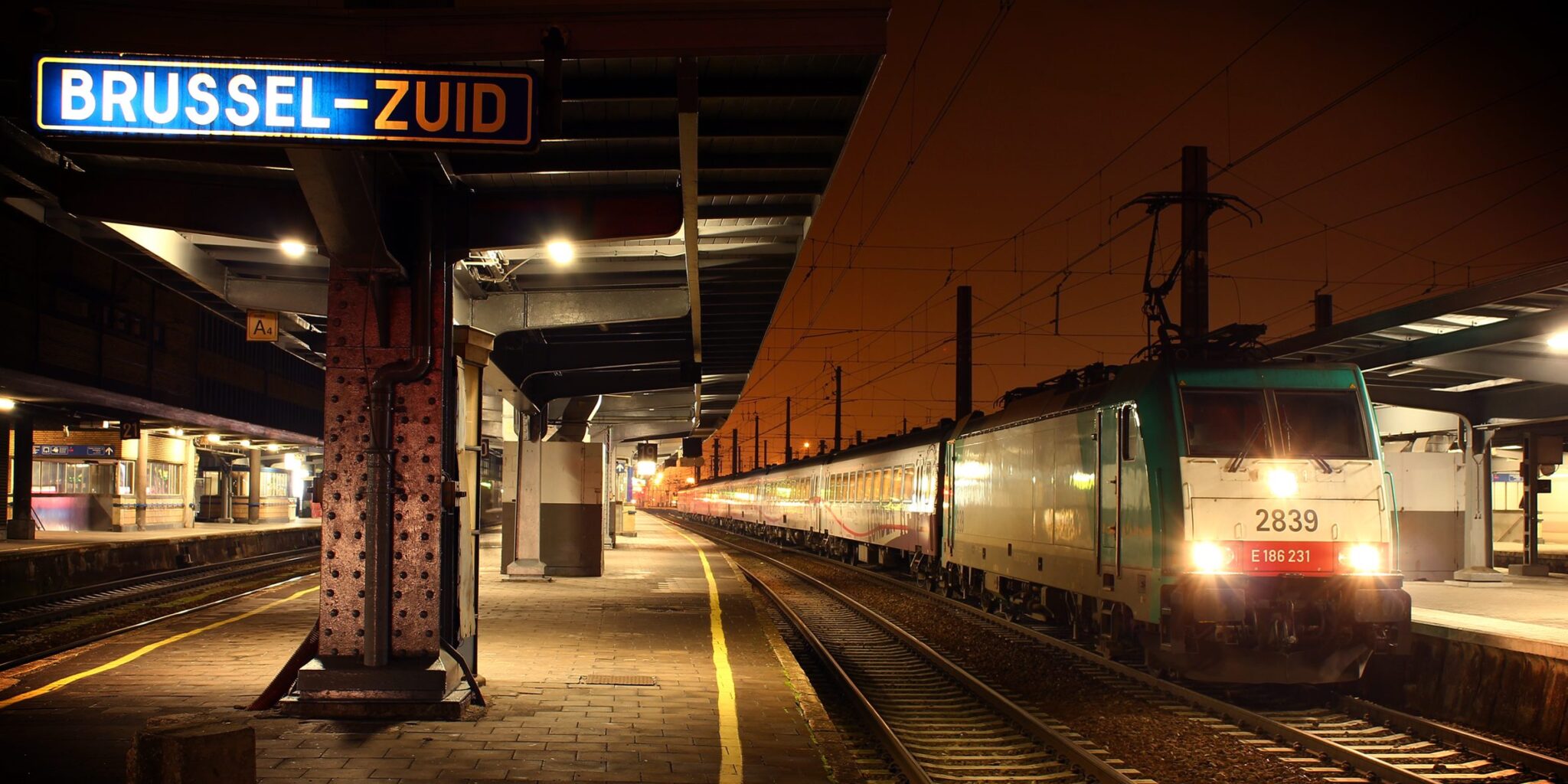 Photos used on this page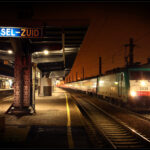 Koen Brouwer
20121208 Benelux in Brussel
December 8, 2012
License: Attribution-NonCommercial-NoDerivs 2.0 Generic (CC BY-NC-ND 2.0)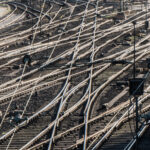 Alexander Svensson
Happy Switching
January 7, 2018
License: Attribution 2.0 Generic (CC BY 2.0)