Track gauge
Mainline railways in European countries use 4 different track gauges: 1520mm (Finland, Estonia, Latvia, Lithuania, Belarus, Ukraine, Russia, Moldova), 1600mm (Ireland), 1668mm (Spain and Portugal, except Spanish high speed lines) and 1435mm (everywhere else, inc. high speed lines in Spain)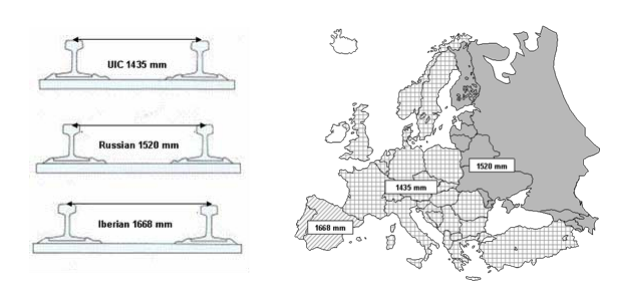 Ireland's network is not connected to the rest of Europe's rail network, so can be ruled out.
Estonia, Latvia and Lithuania will also be connected to the standard gauge network thanks to Rail Baltica in 2026.
Crossing between two different gauges – a so-called break of gauge – can be accomplished in three ways. Passengers can be asked to leave the train and board another train on the other side – hardly handy in the middle of the night! Trains can lifted off their wheels, with the passengers still on board, and the wheels of the other gauge then connected – this is done at the Poland-Belarus and Poland-Ukraine border for example, and is shown here, and it is a time consuming process. Or trains with variable gauge wheelsets can be used, allowing a swift change of gauge – but these trains are comparatively rare, and are costly to procure.
Hence – initially at least – the focus of Trains for Europe is only on the procurement of night train stock for standard gauge operation. Gauge changing stock is listed as an optional extra.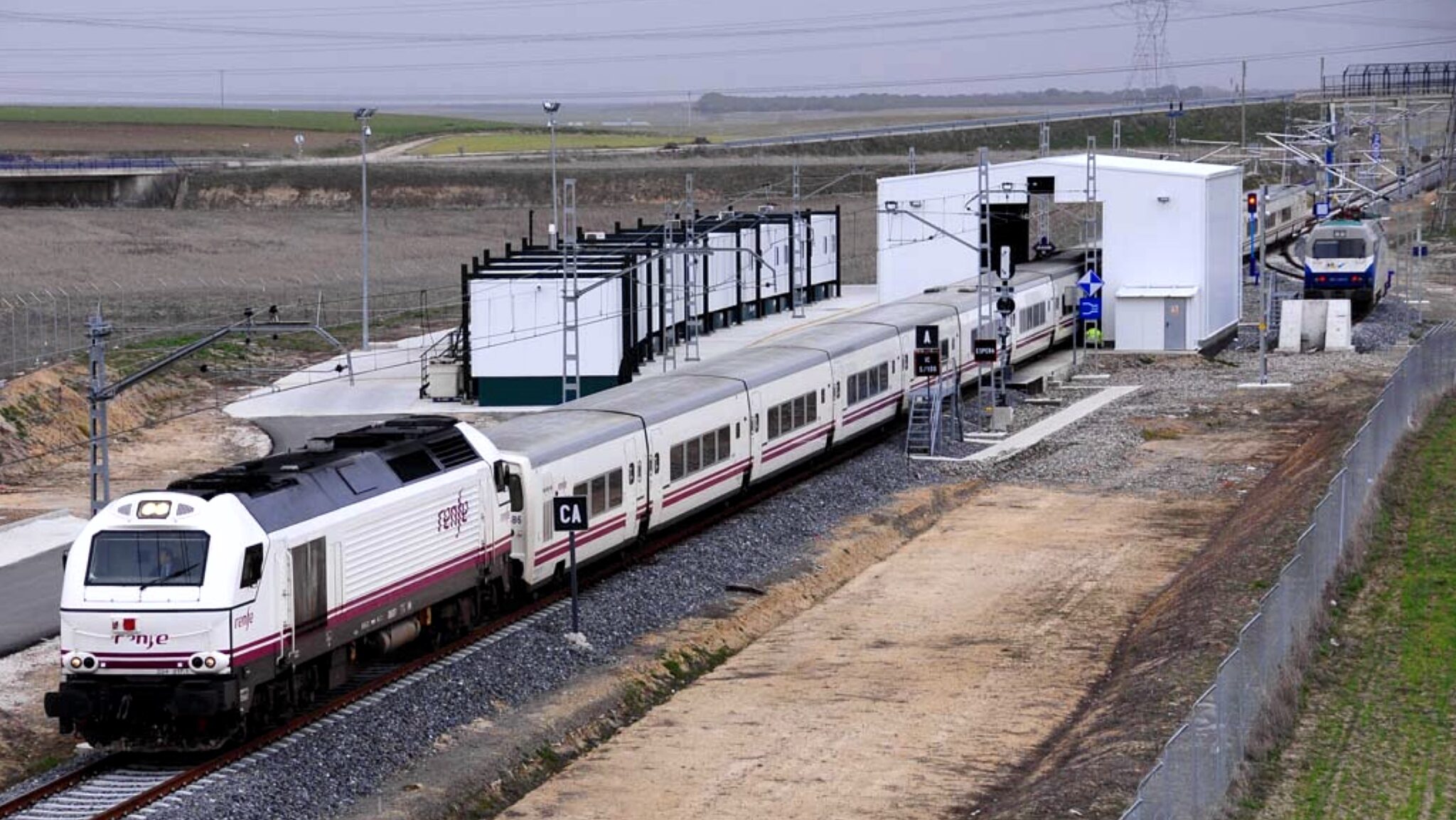 Electrification
Most main lines in Europe are electrified with one of 4 electrification systems – 1.5kV dc, 3kV dc, 15kV AC and 25kV AC. Modern electric locomotives (such as Siemens Vectron and Alstom/Bombardier Traxx) can operate under all 4 systems. Our focus is hence on night trains on electrified routes.
There is one night train on standard gauge tracks in Western Europe (excluding the UK that is not covered by Trains for Europe) that is diesel hauled – it runs between Trondheim and Bodø in northern Norway. Two further night time routes that have run in recent years have small diesel portions – Belgrade-Sofia (diesel between Nis and Dimitrovgrad) and Bucuresti-Sofia/Istanbul (diesel between Bucuresti and Ruse), and those sections are part of our proposed night train network. Beyond that all services included here will be electric.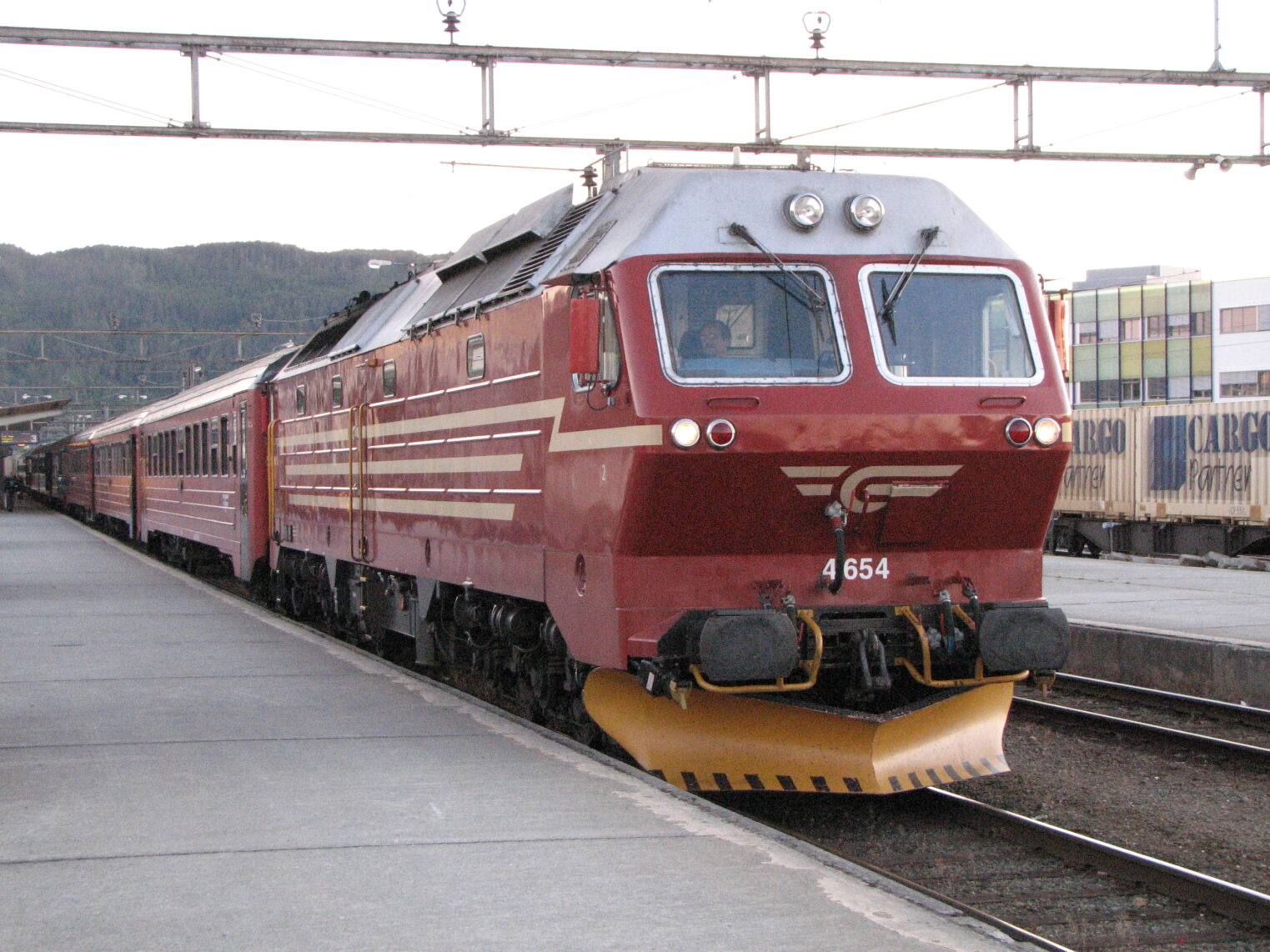 Photos used on this page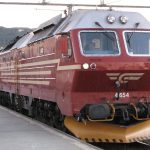 Chris Price
My train to Bodø
June 16, 2007
License: Attribution-NoDerivs 2.0 Generic (CC BY-ND 2.0)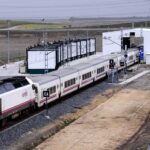 manu269
Cambiador Medina del Campo
20 March 2010
License: Creative Commons Attribution-Share Alike 3.0 Unported